ONE LIFE. LIVE IT WELL
Купить закладку кокаин, мефедрон, героин, скорость меф ск, мдма, амфетамин, гашиш, экстази, шишки, бошки, шишки Norfolk Island Fitness + Health is a functional and rehabilitation exercise studio and gym offering a range of services – group classes, personal training, and a fully equipped gym including cardio and resistance training equipment. Come in and talk to Kay or Kelvin today about your individual fitness and health requirements.
here

Group Fitness Classes
Купить закладку кокаин, мефедрон, героин, скорость меф ск, мдма, амфетамин, гашиш, экстази, шишки, бошки, шишки
Шиханы купить закладку мефедрон, кокаин, героин, скорость меф ск, мдма, амфетамин, гашиш, экстази, шишки, бошки, шишки. Including Strength, Pilates, Spin & Maxercise
https://rtdrugs.com
https://whitemanmarkt.com/rudniy.html
More info go here

Education + Training
Our Classes
All Classes are $15 each. Gift vouchers & regular class discounts available.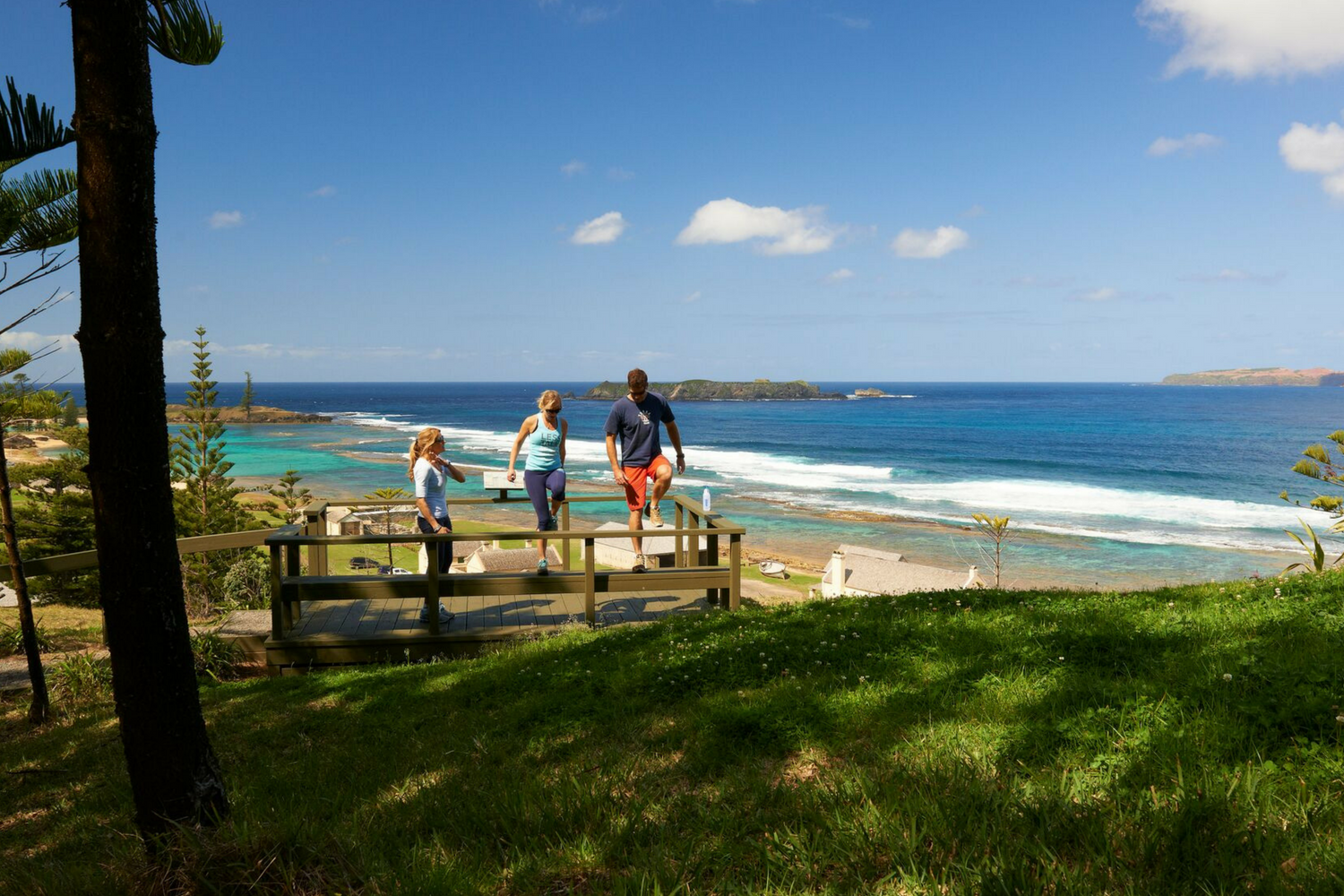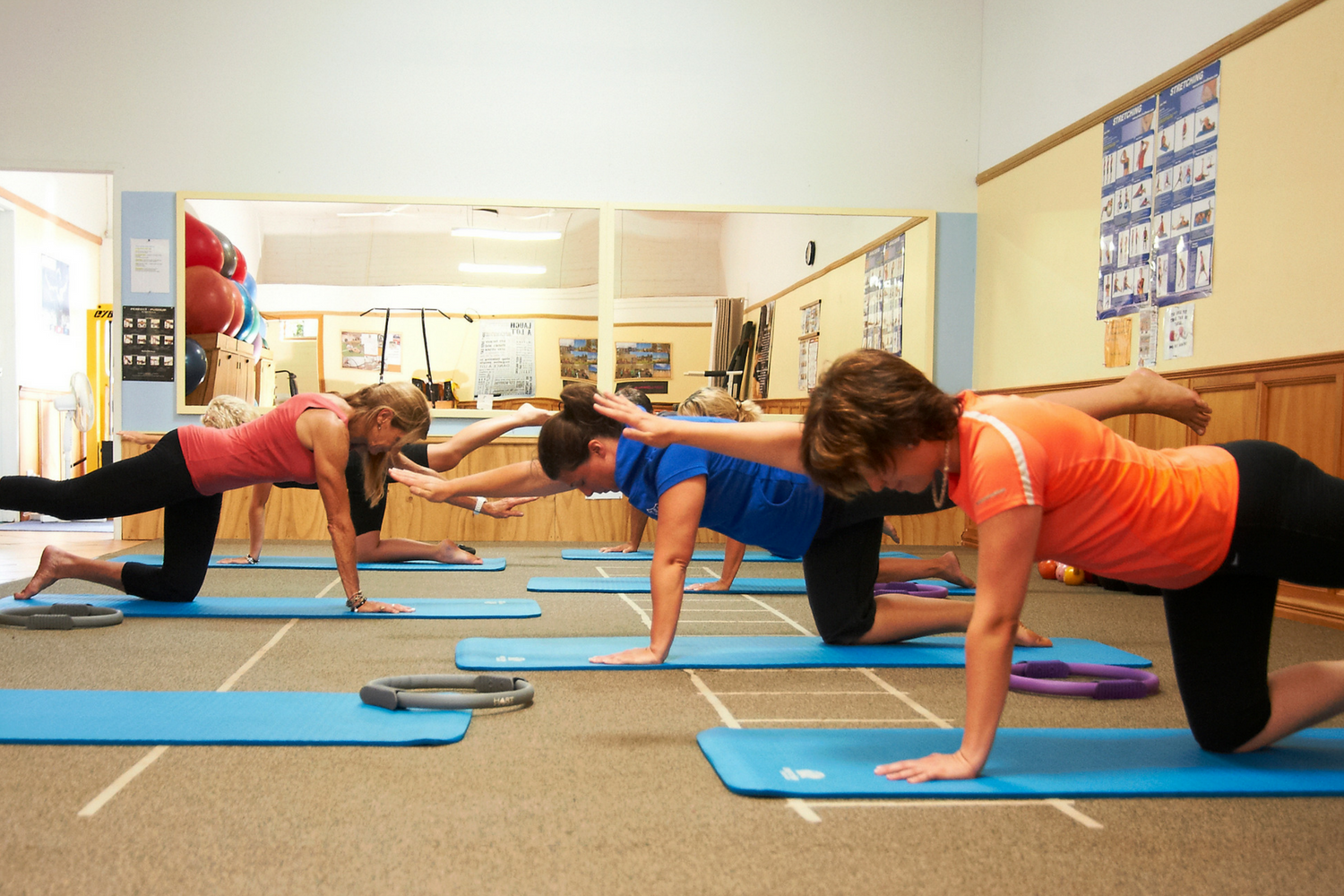 Pilates
Mon, Fri
Monday 10:00am, Friday 7:00am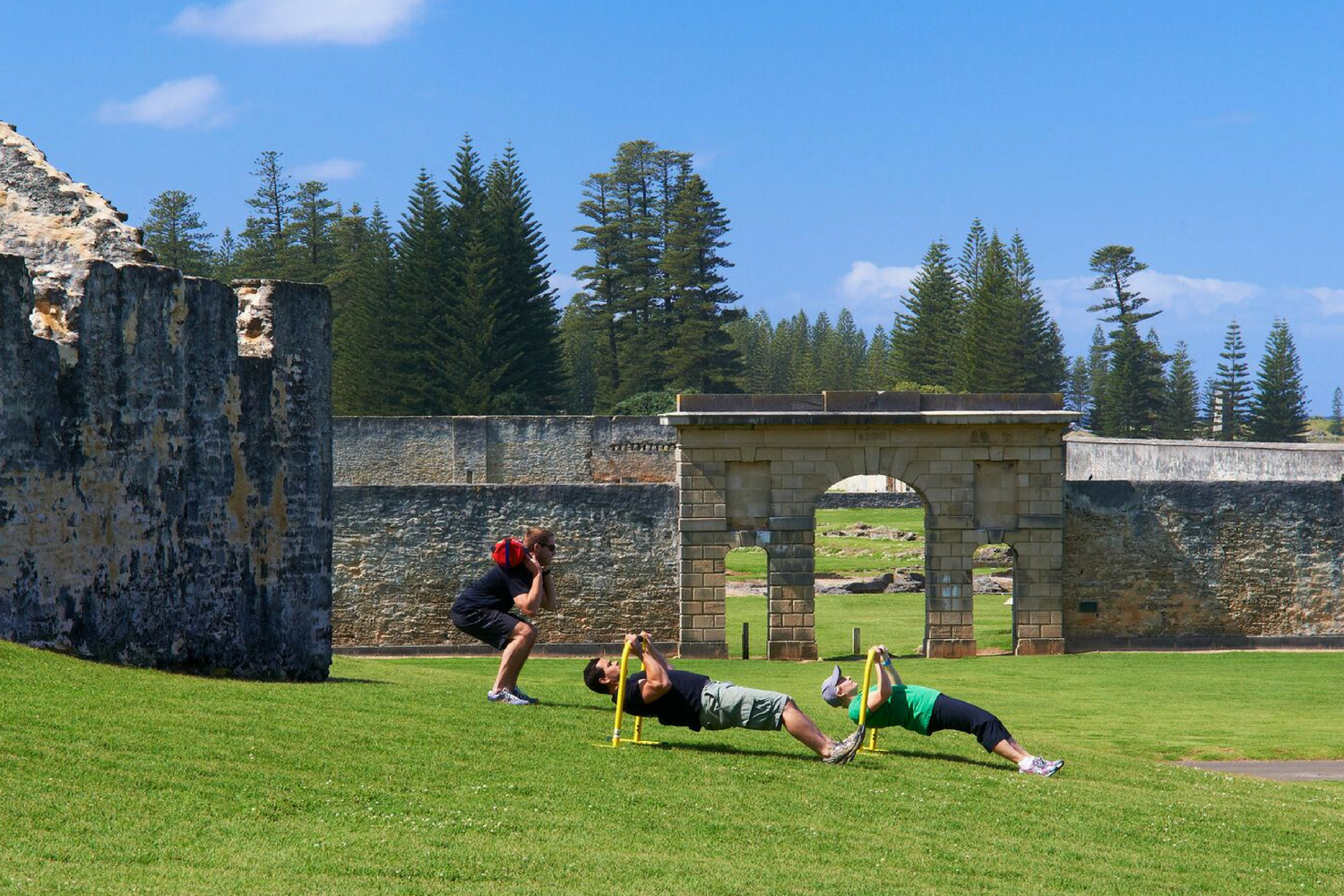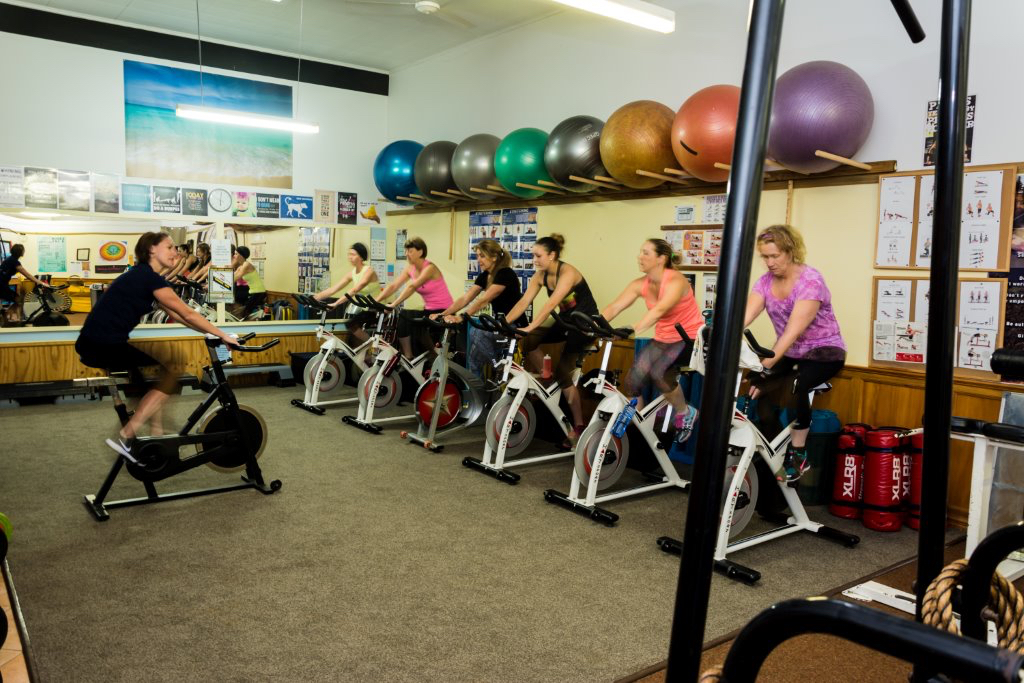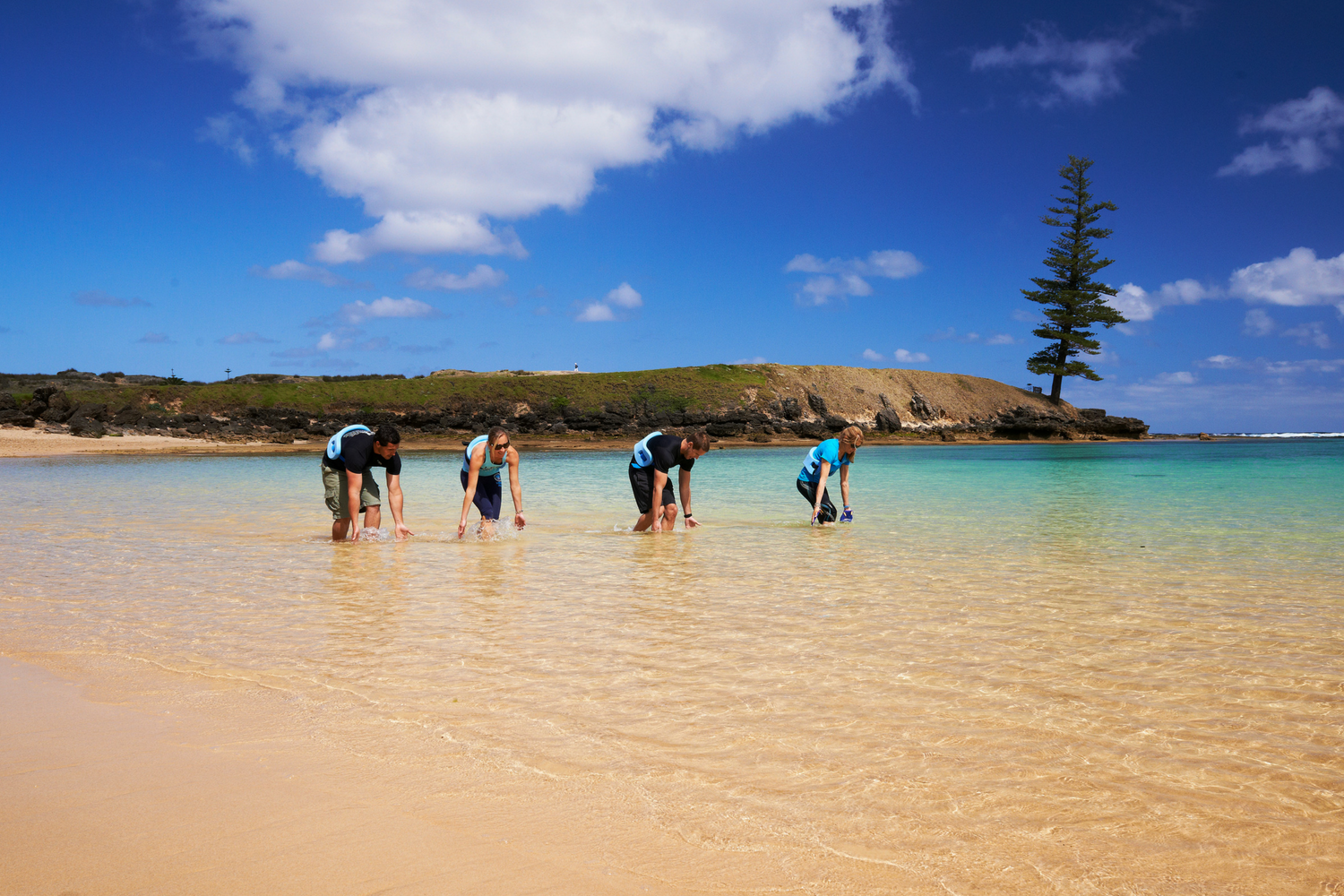 Beach & Bay | Crank It
On request. Min 5 people.
Opening Hours
Monday 5:30am – 6:00pm
Tuesday 5:30am – 6:00pm
Wednesday 5:30am – 6:00pm
Thursday 5:30am – 6:00pm
Friday 5:30am – 5:00pm
Saturday & Sunday by appointment only
CASUALS WELCOME
Купить закладку кокаин, мефедрон, героин, скорость меф ск, мдма, амфетамин, гашиш, экстази, шишки, бошки, шишки I love Norfolk Island and the old school gym it has... Makes for a good work out!
https://samuraistuffshop.com
https://flakkastuff.com Kay is amazing, she is so knowledgeable about health and fitness. Always makes me feel welcome when returning to Norfolk after many months away. Excellent facilities and a wide range of classes to enjoy.
get link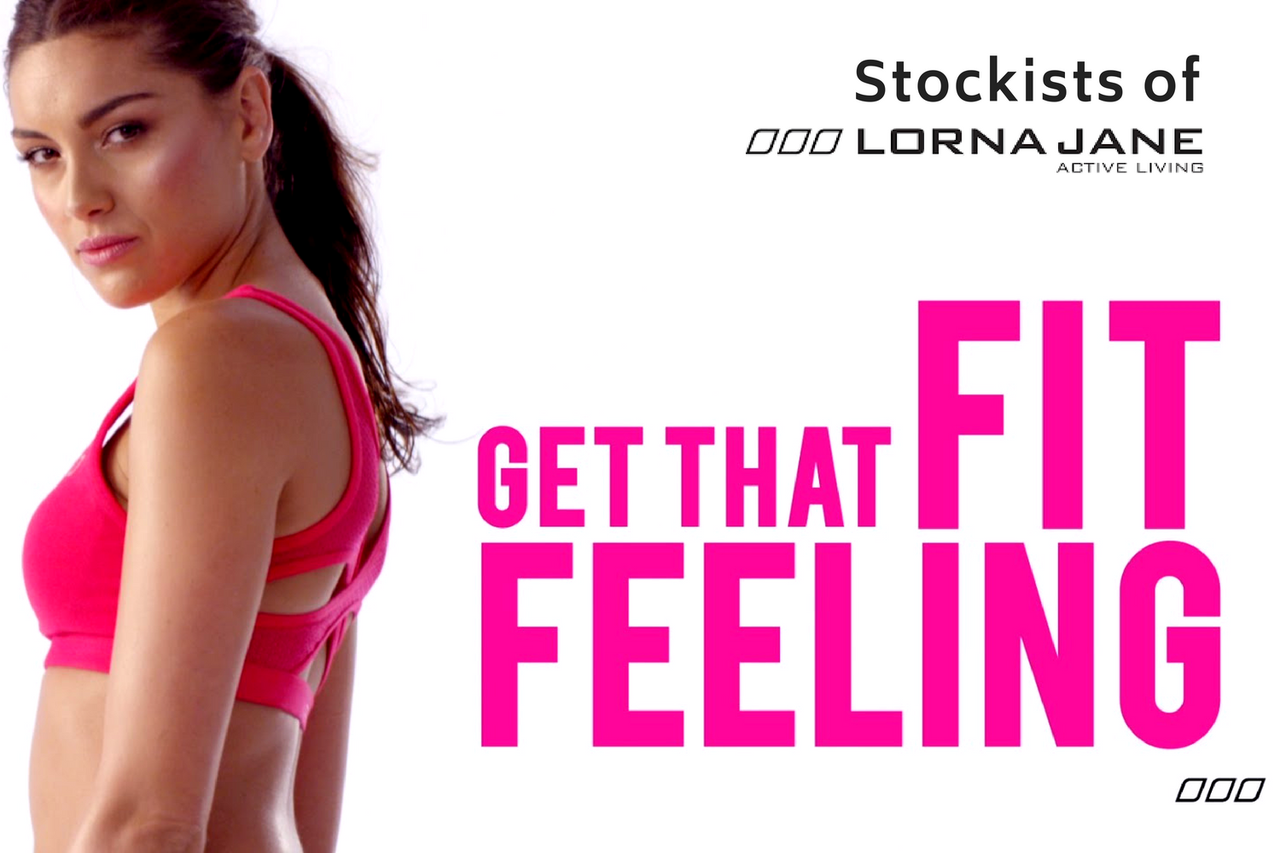 Get in touch, or make an appointment.
Enquire about membership, book a class, or find out more.
Address
The Village Place, Burnt Pine, Norfolk Island
We are open
Mon – Thur 5:30am - 6:00pm and Fri 5:30am - 5pm
E-mail
kay.taylor@ninet.nf